Published on : 10 May 2011 at 17:31 UTC
1. Install Norton Ghost
Download "Norton Ghost" and install it, and the ".NET Framework 2.0" (if you have not yet installed).
Note : Norton Ghost requires ".NET Framework 2.0" To work.
Run the installation file.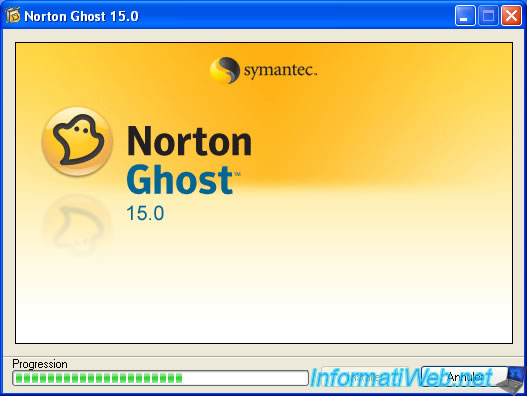 Click "Custom Installation" to select the options to install and select the folder in which you want to install.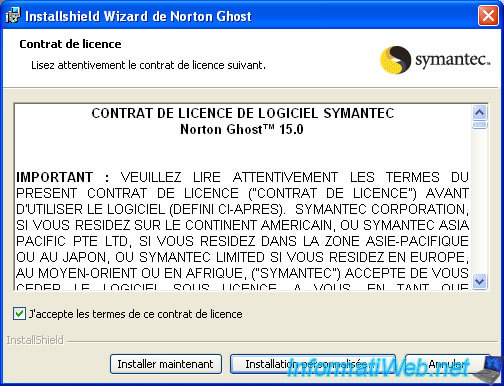 Click the "Edit" button to choose the folder in which you want to install and for the tutorial, I leave all default options.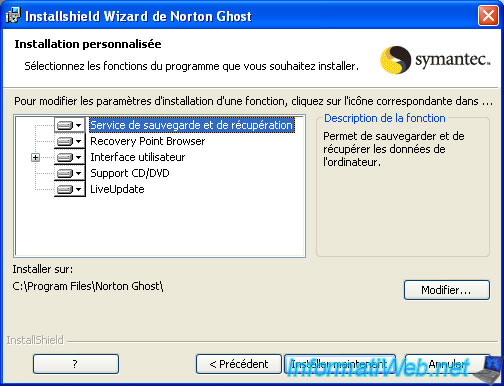 The software installs.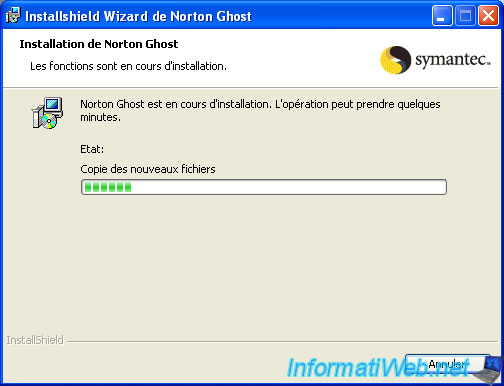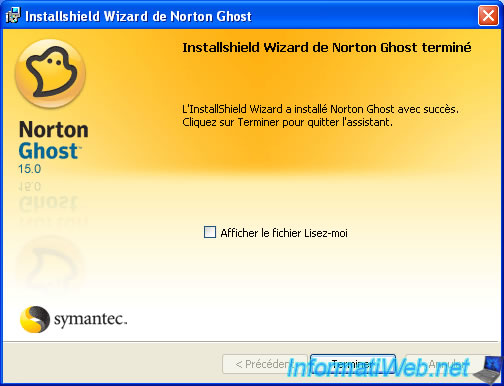 Once installation is complete, it will ask you to restart your PC. Click "Yes".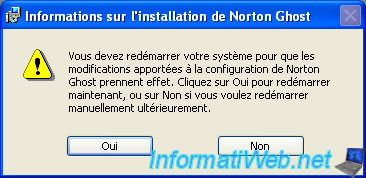 Then run "Norton Ghost". When this window appears click "Next".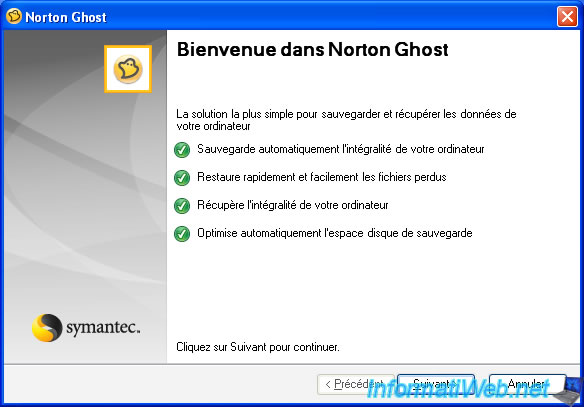 Then, it asks for a serial number for this software is free but the setup you just download a trial version that can be registered or operating in demo mode.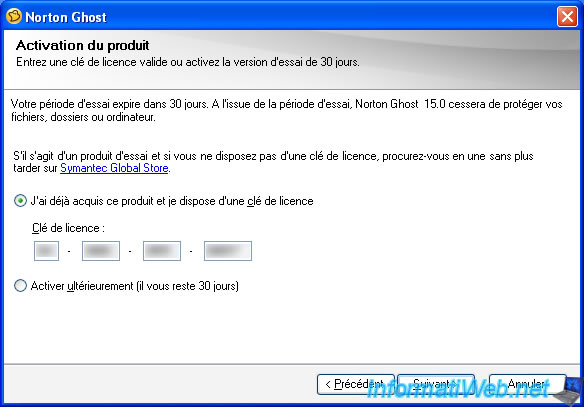 Then let checked "Start Easy Setup" to launch the software and backup your hard drive now.
You can also check "Run LiveUpdate" if you want to set the software up to date.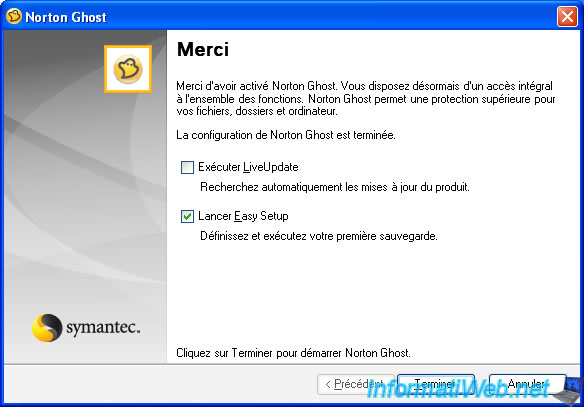 2. Backup your computer
Then, we will configure the backup with "Norton Ghost" :
Here I will save the C partition is the partition that is formatted when the PC does not work (because it is the one that contains the OS).
And I don't save documents as they are in the "C" partition and will therefore also saved.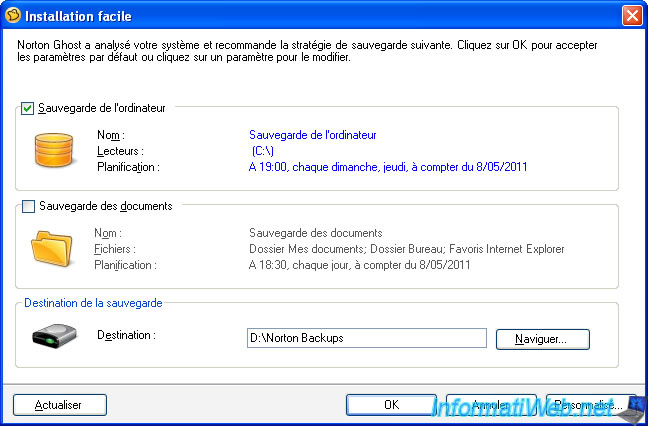 Select "Run first backup now" to save it now. It's best to do the first backup in a new installation of Win XP and configurations of your favorites software because instead of formatting, you restore the backup without losing your time reinstalling the OS with all your software together after another.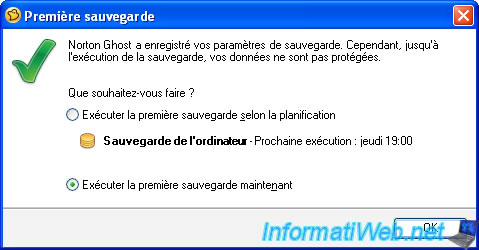 Norton Ghost starts to backup the "C" partition that you just selected.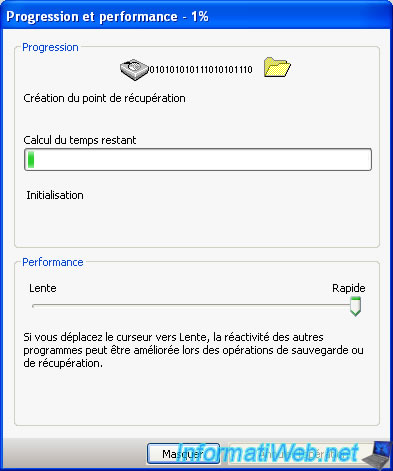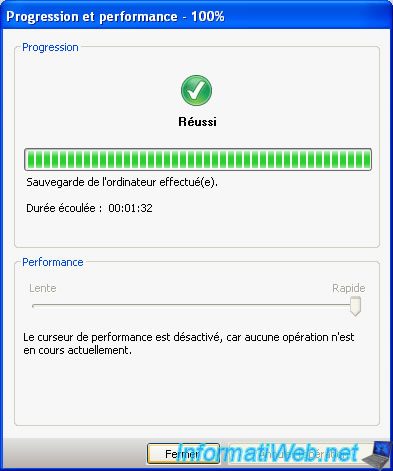 Once the backup is complete "Norton Ghost" tells you that your PC is saved.