Published on : 15 March 2013 at 13:20 UTC

Lionel Eppe
Since the release of Windows 10, the enterprise version of Windows 8 has been removed from Microsoft's official website.
However, Microsoft now provides a utility to re-download the ISO file of Windows 8.1 for 32-bit and 64-bit PC.
To download it, go to the "Download Windows 8.1" page of Microsoft's website and click on the "Download Tool Now" button.
Then, run the downloaded file.
In this program, select :
your language
your edition of Windows* (your serial number is valid for one edition)
the desired architecture
* Available editions :
Windows 8.1
Windows 8.1 N
Windows 8.1 Pro (Professional)
Windows 8.1 Pro N
Windows 8.1 Single Language
Infos about architecture :
a 32-bit operating system can work on a 32-bit or a 64-bit PC, but the maximum memory will be approximately limited to 3 GB. It's a hardware limit.
a 64-bit operating system is more powerful and allows you to use more than 4GB of RAM.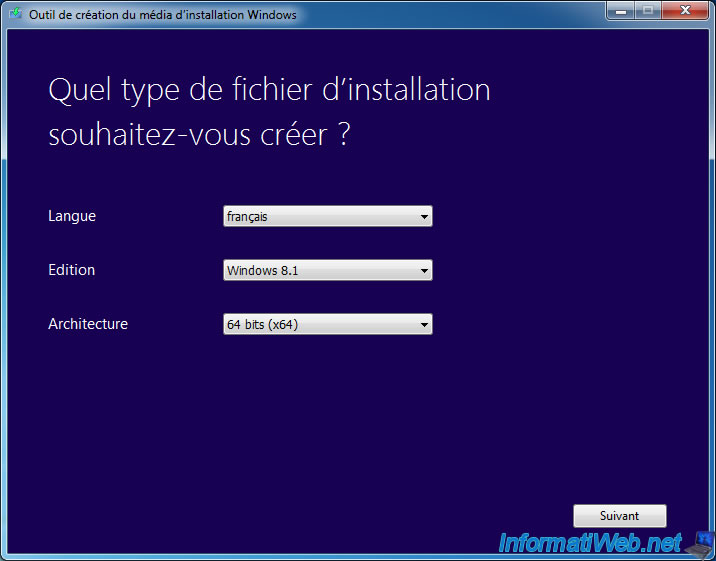 Select "ISO File" to get an ISO file of the Windows 8.1 installation DVD.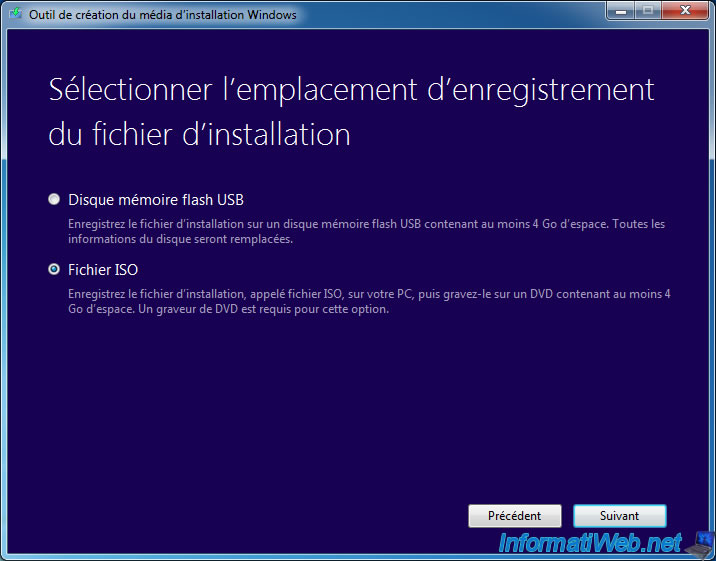 Select a folder where you want to save the ISO file which will be downloaded by the program.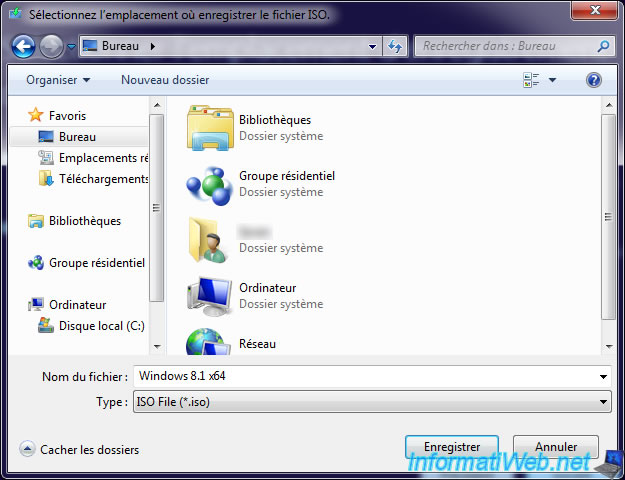 The download begins.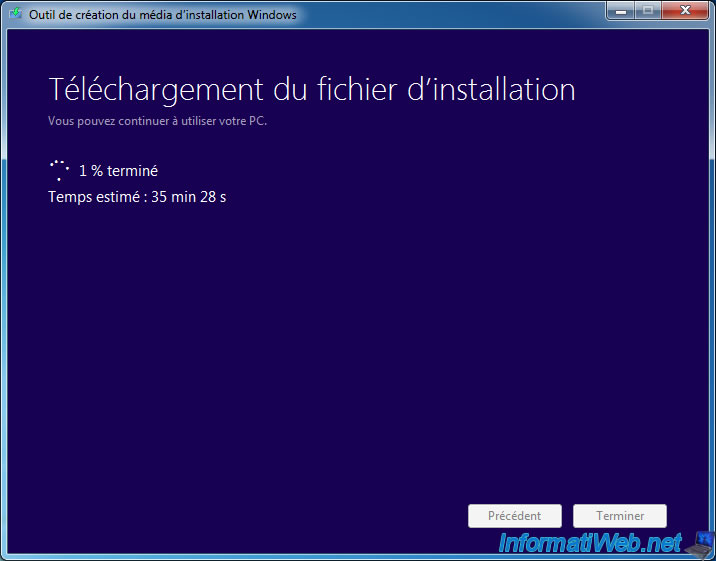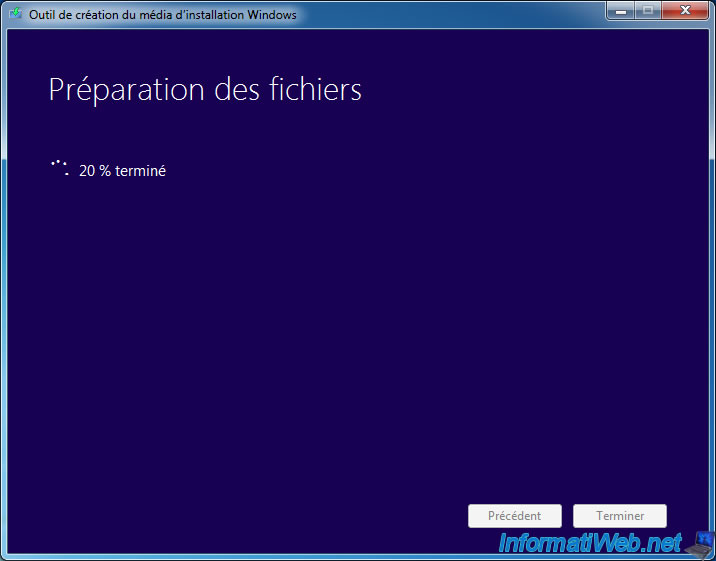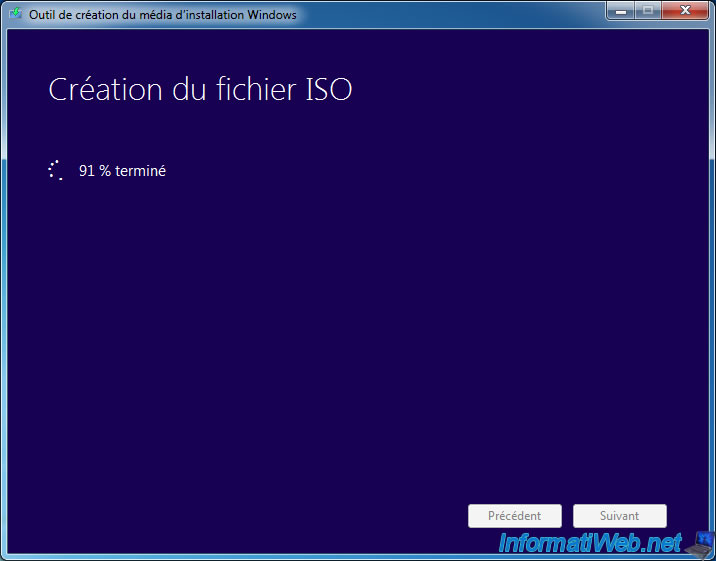 After some time, the ISO file has finally been downloaded from Microsoft's server and created on your hard drive.
To use this ISO file, simply burn it onto a DVD like this : Burn a CD / DVD image (Bootable)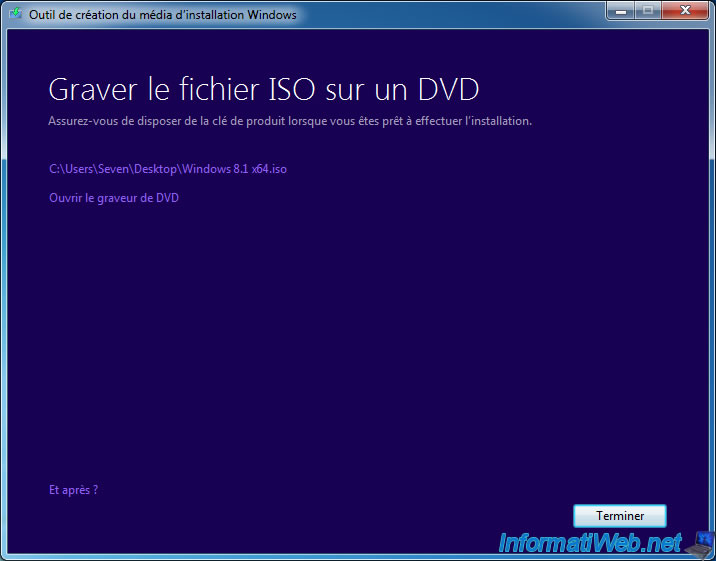 Overview of the downloaded ISO file.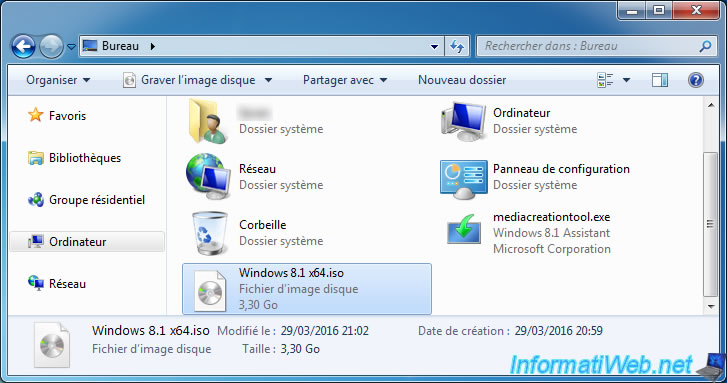 Overview of its contents.